TelecomTalk is a blog website that acts as a credible provider of the latest news, reports, and analysis on the Indian telecommunication industry, i.e., information about all the telecom networks like Reliance Jio Airtel, etc. They have an extensive network of reporters spread across the country. They post breaking news, interviews, analysis, policy developments, and in-depth reports of these telecommunication service providers daily. They cover all types of news ranging from device launches, mergers, acquisitions, joint ventures, research papers, the launch of new tariff plans, and other business and market development updates.
Telecom Talk focuses on policy-related events. Their team regularly interacts with the main decision-makers in these telecom companies and policy-makers from the Government segment to present the upcoming major happenings in the telecom industry. You can get every day to day updated information related to every telecom industry in telecom talk info. It helps the readers be more informed and educated about their daily use of gadgets and services like mobile plans, tariff plans, mergers, acquisitions, DTH plans, etc.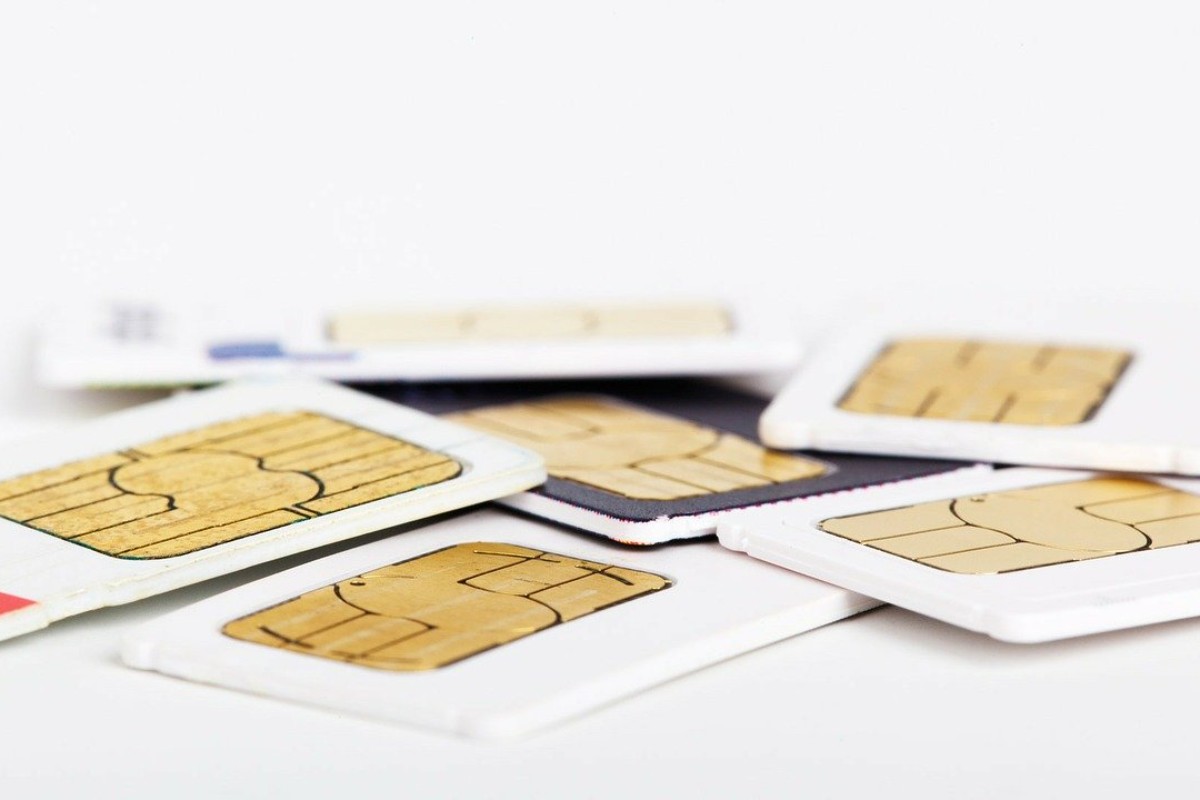 Topics to which Telecom Talk relate-
TelecomTalk info tries to bring to you the best and the most up-to-date information on the following listed some topics-
Implications of different regulations on the entire telecommunications ecosystem
launches of Smartphones, tablets, and wearables from around the world
Acquisitions, mergers, and partnerships happening in the Indian telecommunications space
Interviews with leading executives in the industry
Tariff announcements and change updates for landline, mobile, data cards, and DTH services
Product Reviews for gadgets, accessories, and services
General updates about the Indian telecommunications market
Telecom Talk info also lets you submit your contributions in articles and information towards the forum. The general audience can discuss various new updates and news information through this forum and provide their genuine and valuable opinions openly and unbiasedly.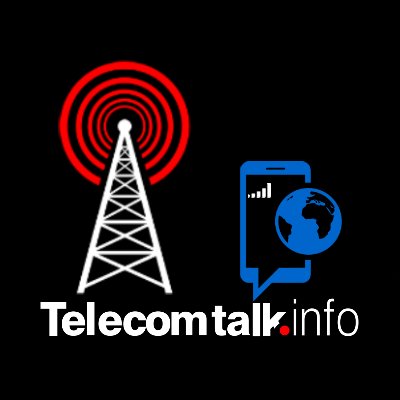 Mission and Team
The main purpose behind TelecomTalk is to bring unbiased and credible news and information from the telecommunication industry to the general audience, thereby spreading the right messages and helping people make informed and proper decisions. Many people from the general audience do not have enough resources to stay updated on various topics. Therefore, telecom talk info provides them with all the valuable information.
Editors-
Tarun P.K.- Founder and senior editor
Chakri K- Editor telecom/ Mobile
News Desk-
Srikapardhi
Ria Lakshman
Arpit Sharma
Categories of TelecomTalk Info
1. BSNL
TelecomTalk BSNL basically posts about the latest offers and plans offered by BSNL telecom company.
Some recent posts are-
BSNL data vouchers under Rs. 500 listed (Click here)
BSNL wi-fi plans- Prices, data volume, validity, and other benefits (Click here)
BSNL to offer double data benefit with Rs. 109 prepaid plan till March 31, 2021 (Click here)
2. Reliance JIO
TelecomTalk Jio posts about the latest offers and plans offered by Reliance telecom company. It talks about the latest updates about Reliance Jio, Reliance Jio 4G, Reliance Jio 4G plans, Jio TV, Jio DTH, etc.
Some recent posts are-
Jio store for Jio set-up box now has 26 new updated apps for kids (Click here)
How to get a new Reliance Jio E-sim (Click here)
Reliance Jio recharge offers in February 2021 (Click here)
3. Technology News
This section of TelecomTalk info talks about all the latest news updates related to these telecom service providers' technology and development.
Some recent posts are-
Ribbons communications expect more from Vodafone Idea, Bharti airtel (Click here)
Telecom operators register lower download speed in January 2021 (Click here)
Vodafone Idea launches Premium Video On Demand (PVOD) service (Click here)
4. Voice And Data
In this section, TelecomTalk contains the latest updates in various telecom companies' Voice and data plans.
Some recent posts are-
Reliance Jio prepaid plans offering 3GB data per day (Click here)
Bharti airtel leading the telecom industry with the most no. of 4G subscribers in 2021 already (Click here)
MTNL PV 1499 with 2GB daily data and 365 days validity available (Click here)
5. Reviews
The Review section of TelecomTalk info posts various critical and appreciating reviews of newly launched gadgets or services to make the audience aware of what they are getting into or buying.
Some recent posts are-
Oneplus buds Z review- Truly wireless on a budget? (Click here)
FAU-G gameplay review: Not as expected PUBG mobile alternative (Click here)
Xiaomi MI smart band 5 review: Best affordable fitness tracker (Click here)
6. DTH & Cable
The DTH & cable section of TelecomTalk info posts about the latest updates on DTH & cable services of various telecom service providers.
Some recent posts are-
Airtel digital TV is well-placed; the analysis may be that the DTH industry outlook has weakened (Click here)
Sun TC observing a rising high demand for DTH services, may continue its partnership with SUN NXT (Click here)
Tata sky set up boxes are available for Rs. 400 off (Click here)
7. Forum
TelecomTalk Forum is about announcements, telecom talk community, general discussions, circle-specific discussions, etc. Various technology enthusiasts and interested persons participate in various discussions on recent launches, news updates, etc. People provide their honest and unbiased opinions in the forum section.
Conclusion
TelecomTalk info offers unique content, which keeps the readers returning daily who really want to stay updated on the telecom industry's information. They post the latest updates about various telecom service providers, e.g., Reliance JIO, Bharti Airtel, Vodafone Idea, etc. The website has some main categories like Voice and data, technology news, DTH & Cable, Reviews, forums that posts up-to-date information in these categories. TelecomTalk Forum is a discussion page where various people worldwide post their content and discuss various latest updates.