It is quite normal to face sudden unplanned expenses. It could be taking a last-minute trip with friends, paying for house renovations, or even tackling a medical emergency. Whatever the case, sometimes an individual might not have the funds to take care of these expenses. In such cases, one effective way of arranging the required finances is to apply for a personal loan.
A personal loan is a great solution, as financial institutions can offer loan amounts ranging from Rs 50,000 to Rs 25,00,000. While a borrower can arrange the required payment for their expenses, it is also important to focus on repaying the loan. To avoid problems with clearing the personal loan Equated Monthly Instalment (EMI) payments, it is advisable to be ready with a repayment plan right from the beginning.
So, how does a borrower come up with a repayment plan? Here are a few tips that can help you repay the loan easily!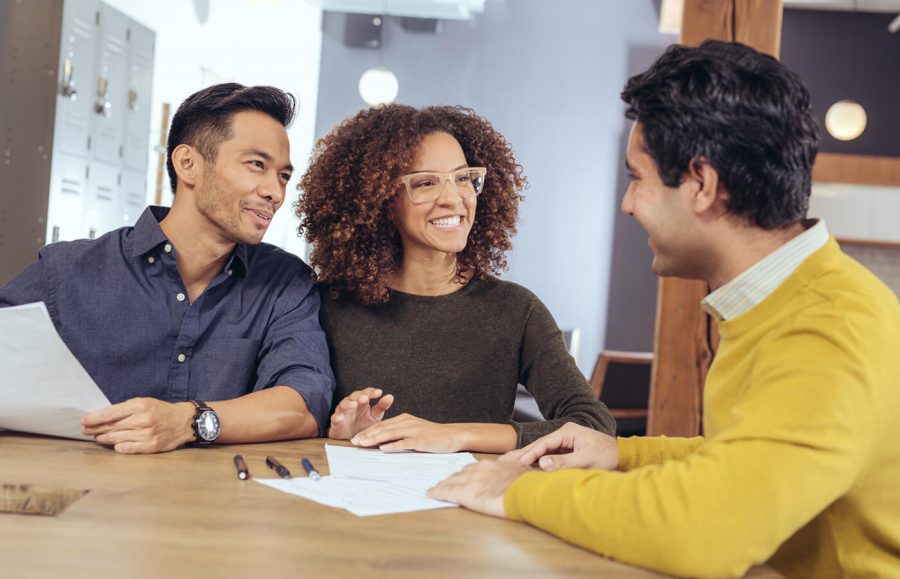 1. Focus on preparing a monthly budget
Before taking a personal loan, one should be prepared as to how they are going to tackle the loan's EMIs. It is important to consider monthly expenses such as utility bills, grocery expenses, existing EMIs, etc., to set an appropriate budget for taking on a personal loan.
2. Choose a suitable tenure to repay the loan
While some borrowers opt for a long repayment tenure, some prefer repaying the loan as soon as possible. Choosing a long-term would make repayment easier since the EMI amounts would be lesser. However, choosing a short time can help reduce the loan's interest. Ultimately, borrowers should find the right balance as per their budget.
3. Borrow only as much as you can afford to repay
While applying for a personal loan, many borrowers request an amount that exceeds their actual needs to have an additional cover. However, this is not a great idea, as extending the tenure to pay off a larger amount will only translate to a higher interest outgo. It is advisable only to borrow an amount that is needed, and that can be afforded as per the budget available.
4. Always be ready with an emergency corpus of funds
While relying on one's monthly income to pay for the personal loan's monthly installments is fine, setting up an emergency corpus of funds is also advisable. If the borrower ever faces an emergency that increases their financial liabilities, they will have an emergency fund to rely on to keep paying the loan's EMIs.
5. Use a personal loan EMI calculator
Using a personal loan EMI calculator will help a borrower discover the monthly installments of the personal loan. While using this calculator, the borrower can change the tenure and loan amount to arrive at a suitable EMI value.
These tips help prepare a suitable repayment plan to clear the personal loan without financial complications!