Availing of a home loan is a massive responsibility. In many cases, home loan seekers commit to long repayment tenures, which may go over a decade. Thus, it is crucial to select your lender carefully regarding interest rate, repayment tenure, customer service, processing charges, prepayment charges, and others. While all such factors are essential, tenure flexibility and rate of interest hold significant impact as they decide your home loan EMI.
Today, many lenders and digital aggregators provide free online home loan EMI calculators on their sites. Such calculators permit you to enter your borrowed loan amount, eligible interest rate, and repayment tenure, depending on which you can plan to repay your loan. Such calculators also help you to know your home loan eligibility.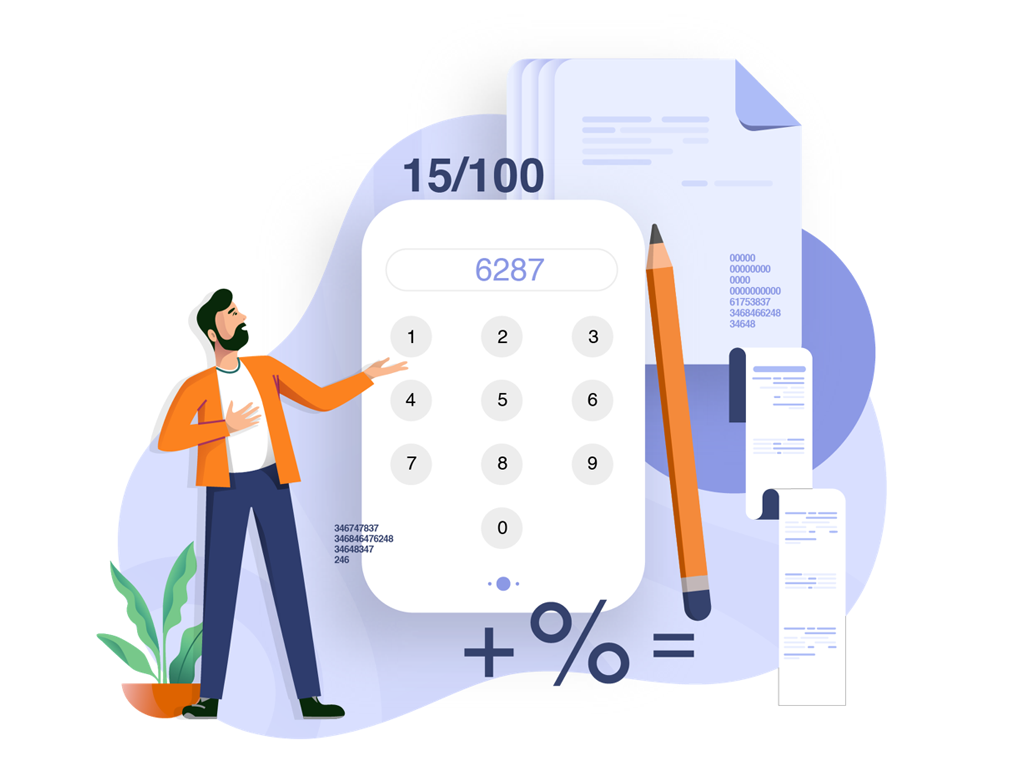 Check out reasons for using online home loan EMI calculator:
A home loan EMI calculator helps you eliminate random guesswork and complicated arithmetic equation involved in EMI calculation. Just input the details, and in seconds, the EMI amount will be calculated. Such calculators can even allow you to change or adjust the inputted variables to know the difference in EMI.
Faster than manual calculation
The home loan EMI calculator is rapid in providing the final value and is simple to use. You do not require crunching any number. All you need to do is, input your required loan amount, eligible interest rate, and repayment tenure manually, and you are all set to know the EMI figure in real-time.
Assists you to plan out your future finances
EMI calculator is an indispensable tool for planning out your future finances. By knowing the expected EMI, you can begin apportioning your expenses and income, determining your savings level, and making relevant future decisions.
Permits you to compare amongst lenders
You can easily compare various home loan options from the distinct lender with the calculator. Calculators allow you to input the home loan interest rate, repayment tenure, and loan amount; you can input such details as many times to compare the final EMIs amongst lenders. This helps you sense which lender offers you the best housing loan deal.
More than anything, the EMI calculator is simple to use. You do not require any mathematical skills or input any complex formula. The EMI calculator automatically does all the heavy lifting necessary.
Ending note
A home loan is a huge commitment, so you must do your due diligence before availing of it. With a home loan EMI calculator, you can be at a better place to make a sound decision. Once you are satisfied with the final EMI result, you can apply for a home loan with the lender offering you the deal.